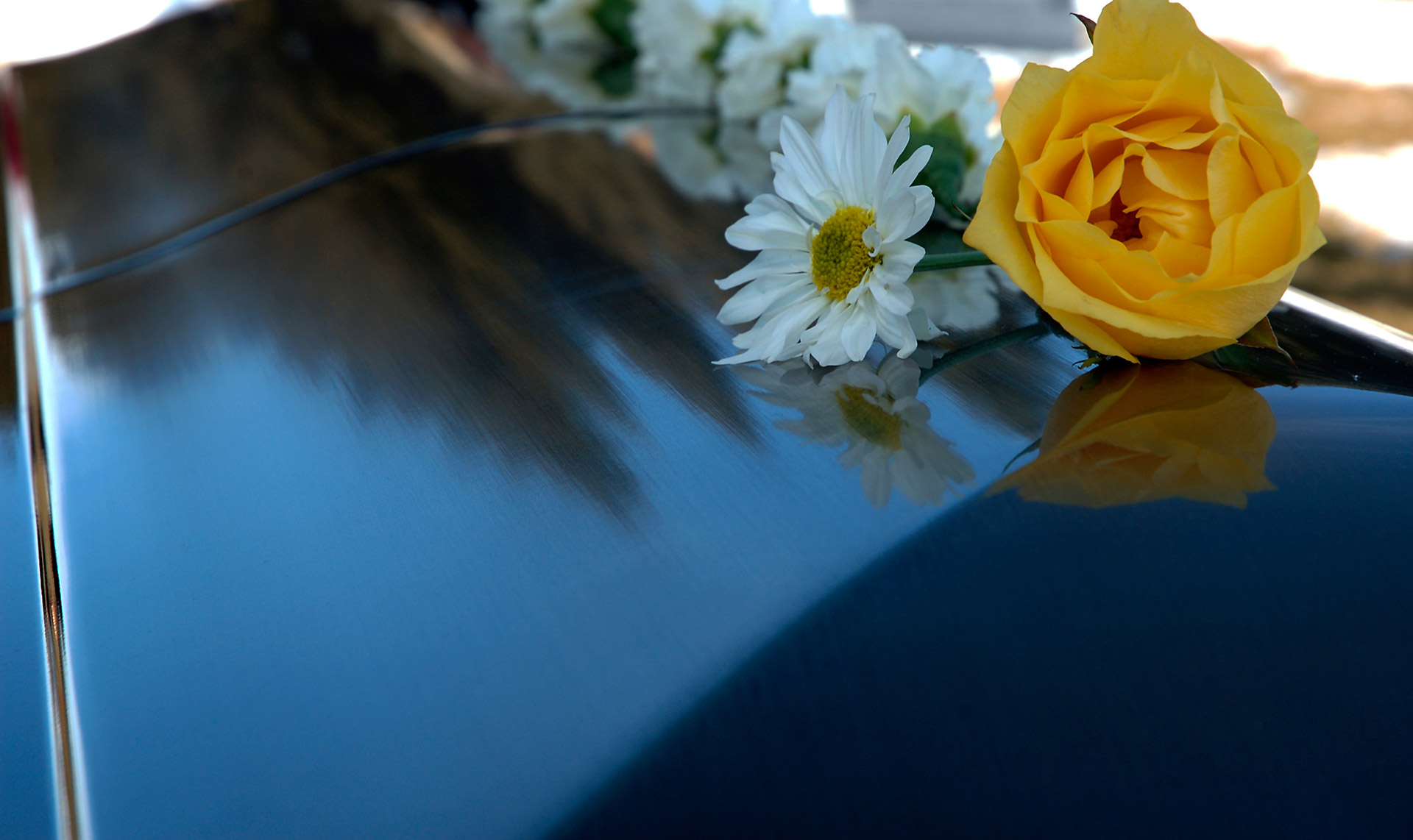 Need Money for
Funeral Expenses?
The loss of a loved one is hard; Not having the money to pay
for their funeral expenses makes it harder.
Apply Now
Does not affect your credit to apply
Get loan offers instantly with simple application
Rates as low as 5.99%
Fast Access to Funds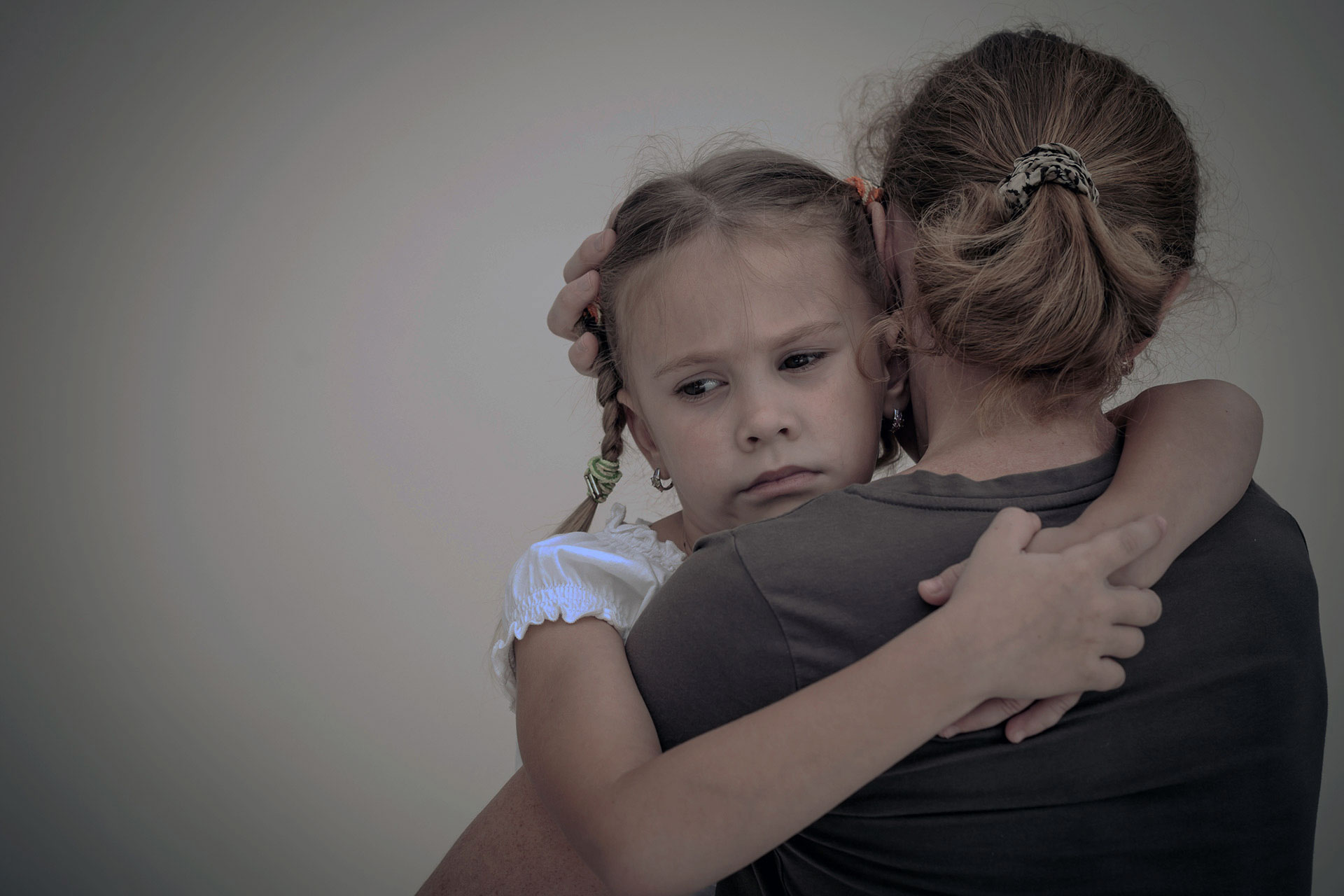 Affordable Payments
After losing a loved one, you still have to live.
FuneralPayPlan.com makes that easier to do.
Learn More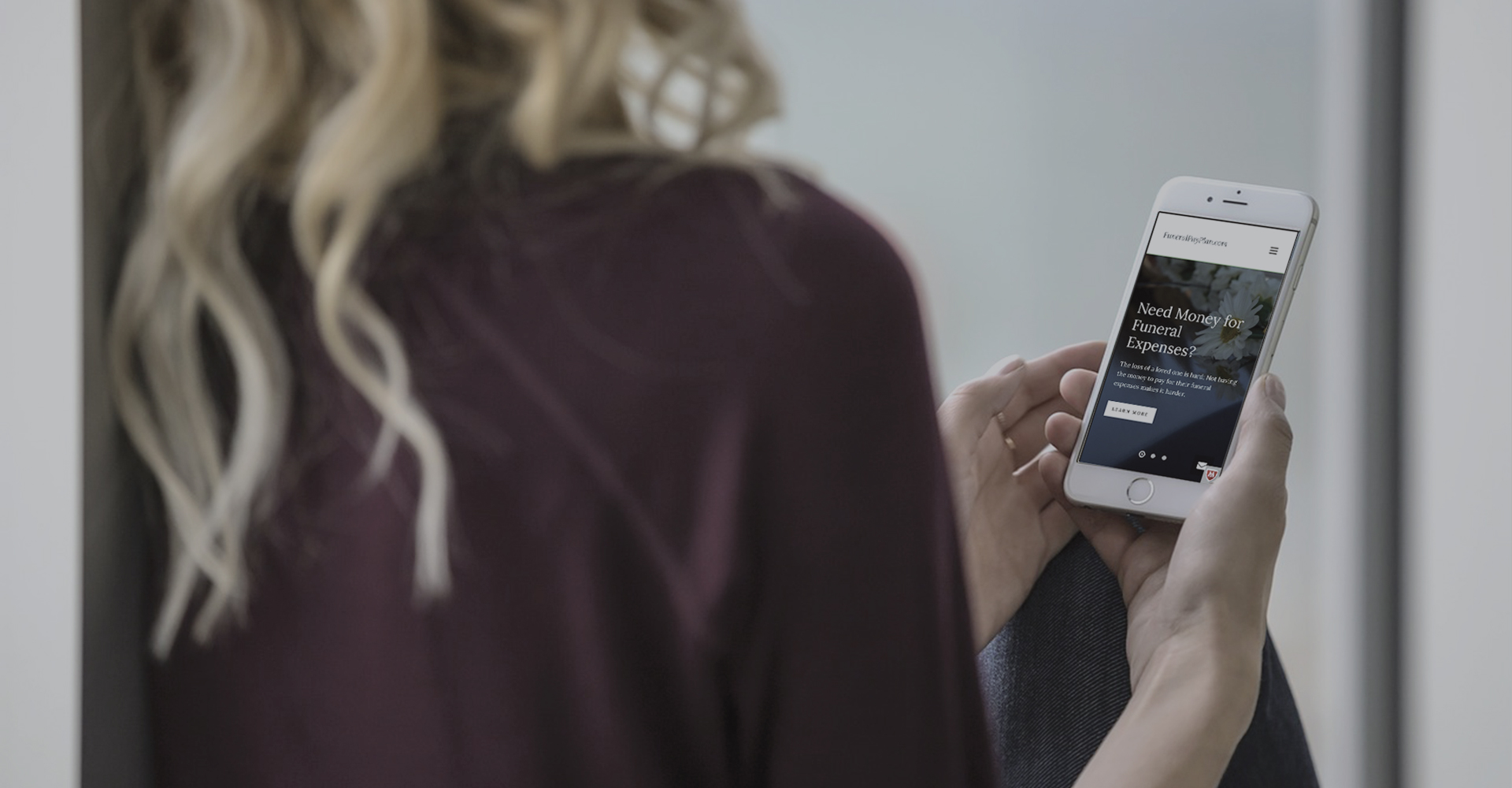 Fast Access to Funds.
Death Never Comes at a Convenient Time.

With FuneralPayPlan.com, you can apply in minutes. If qualified,
multiple offers may be shown to choose from.
Funds can be accessed quickly once you have selected the option that is right for you.
Apply Now
FuneralPayPlan.com is here for you in your time of need.   Our process is simple, fast, and effective.   We have partnered with over 30 reputable lending institutions to find you offers for funeral loans in seconds.

You can apply for a funeral loan risk free and it will not affect your FICO credit score.   If approved, you will have fast access to the funds. You can then use those funds to pay for the services you want for your loved one.
A simple online funeral loan application and contract signature process
Money may be deposited into your bank account in as little as 24 hours so you can pay for funeral services.